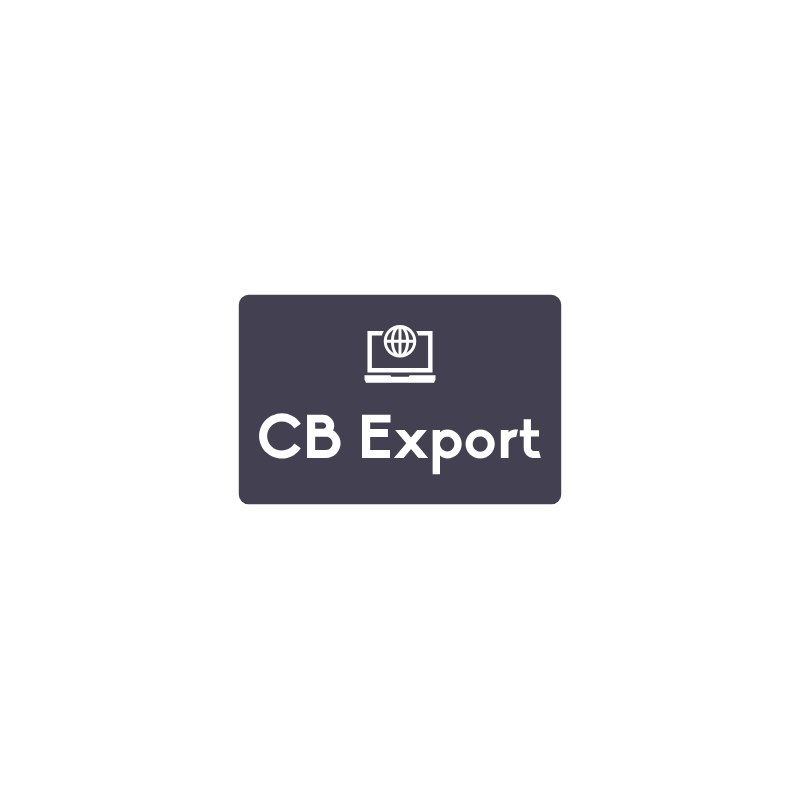  
CB export
Users export for Community builder
CB Export is an users export extensions for Community Builder extension from joomlapolis.
CB export features features are as follow:
first, create a an export in the 'new export' tab. There are multiple filters you can set up to refine which set of users you want to export:

text filter that will look for matches in name or username
user group filter
banned status filter
enabled status filter
approved status filter
custom field filters, with multiple possible operations (exact match, contains, doesn't contain, greater, less, etc...)

select the output format: csv or xlsx (Excel) file
then you can run the search immediatly, or save it
saved search can be exported in one click from the saved searches tab

You have 14 days to ask for a refund if you are not satisfied.